Season Eight Begins!
Join Or Renew Now - Support Quality African-American Film.
Wow, its been over 7 years since Reelblack established itself as Philly's #1 promoter of African-American Film.  Nearly 1000 films and millions of fans later we're ready to kick off Season Eight, which promises to be our best yet.  For those of you who have been along for the ride, we thank you and urge you to join or renew now to Season Eight and continue to take advantage of Philly's best entertainment value.
Join Now And Save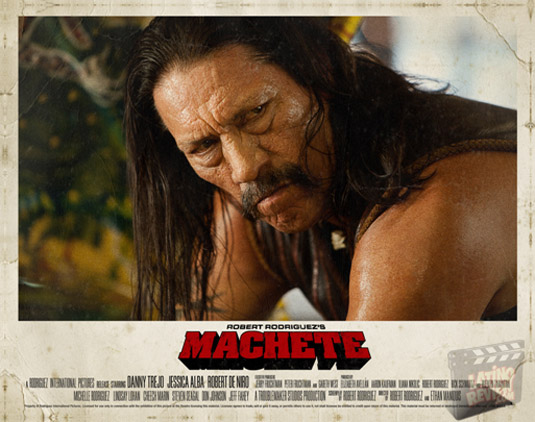 A Reelblack Membership is definitely Philly's best entertainment value.  At $30, it virtually pays for it self the moment you join.
Members receive exclusive invites to free advance movie previews of major Hollywood films (on average 3-per-month) like THE KARATE KID,TAKERS, LOTTERY TICKET and MACHETE.   Members also receive discounts on all merchandise sold at our shows and receive one free ticket to every one of our five shows at International House (a $40 value)  and on select merchandise.
More importantly, your membership dollar provides the fuel needed to ignite a New Black Film Revolution here in the City of Brotherly Love.
Membership dollars help pay for our TV Show, now entering its fourth season on PhillyCAM/Youtube. Membership dollars keep our website running and, combined with sponsorship allow us to do special events like the Next Up Philly Short film Showcase.
Join before October 5th and reap the full benefits of membership.  You'll get one free ticket to see COMING BACK FOR MORE and BRAINIACS IN LA LA LAND plus chances to see free movies like Robert Rodriguez's MACHETE, before it comes out in theaters.
At only $30 per Season, its definitely Philly's best entertainment value.
******
Comments