Philadelphia Premiere of Toussaint L'Overture 6/2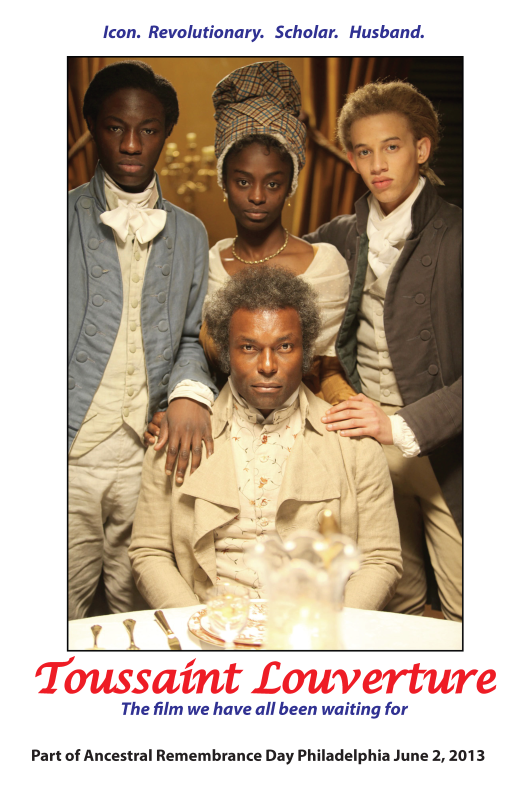 Philadelphia premiere of TOUSSAINT LOUVERTURE starring Jimmy Jean-Louis! This is a special fundraising event for HIPCINEMA and Haitian Professionals of Philadelphia.  Sunday June 2 at 2pm.

The film is presented in conjunction with the Middle Passage Ceremony & Port Marker Project at the Independence Seaport of Museum of Philadelphia.
The English subtitled  180 minute film will be shown with a brief intermission.
Tickets only $10.00

Purchase your tickets now at http://toussaintphilly-estw.eventbrite.com
Comments